61ddcf86cf09952bcbbde434-regular
2022 new metal polishing paste
This Ultimate Metal Polish Cream is your one step polish for all types of metals!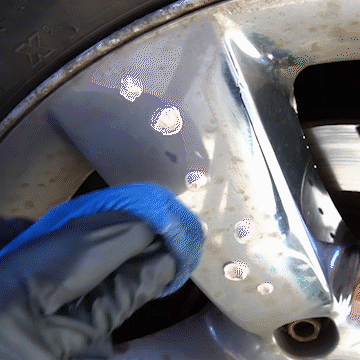 This superior Metal Polish Cream removes oxidation, corrosion, stains and rust in easy and safe way.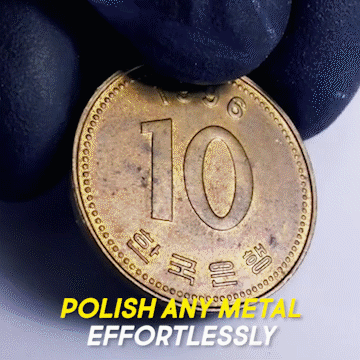 It produces a brilliant reflective luster and leaves an invisible protective coating to ensure a long-lasting shine without damaging metal surface!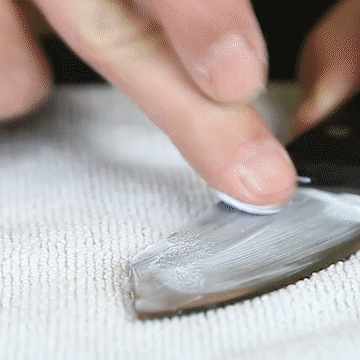 Widely applicable to metallic surface like stainless steel, copper, brass, aluminum and more. It also works for ceramic and glass to remove dirt and stain.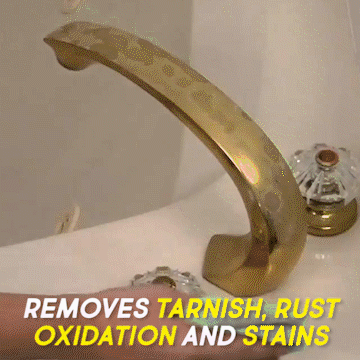 FEATURES
SHINY POLISHED FINISH. Produces a rich, brilliant shine on any uncoated, metal surface including stainless steel, brass, aluminum, magnesium, pewter, chrome and more. It also removes dirt and stain on ceramic and glass.
 
2022 new metal polishing paste